IT SUPPORT WHEN YOU NEED IT
IT SUPPORT
WHEN YOU
NEED IT
And How We can Help Grow your Business…
And How We can Help Grow your Business…
Riopel Consultant, Montreal's North Shore Computer Specialists Offer a Personalized Approach that Ensures your Genuine IT Needs are Met.
Microcomputers
Our consulting firm offers a full range of microcomputing services. Our experts will assess, recommend and implement solutions that best suits your needs.
Backups
Backups have changed over the years. Riopel always stays at the forefront of the industry, offering a vast array of solutions, including local, network and online backups. We also offer comprehensive contingency plans to protect you in case of disaster. We have the solution that's right for you!
Office 365
We are prepared to provide assistance to any Office 365 project. Whether your needs include migration, support or technical expertise, Riopel Consultant is in full measure to execute email migrations or application deployment.
As mentioned in the Exchange section, our team holds not only over 10 years of cumulative experience in the maintenance of Microsoft Exchange products but in that of Office 365 solutions as well.
Microsoft
Riopel is Microsoft certified. We will maintain your computer network in top shape. We also perform migrations and deployments when new versions are released.
Monitored Network Equipment
IT SUPPORT SPECIALISTS, THIS WAY…
IT SUPPORT SPECIALISTS, THIS WAY…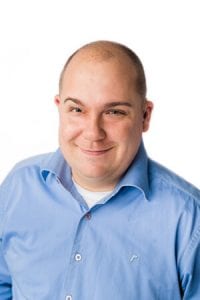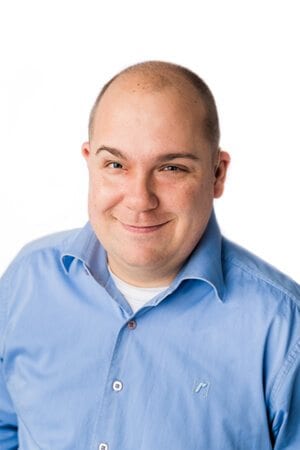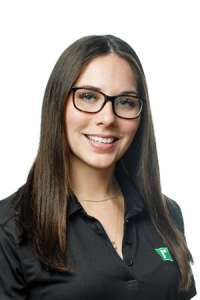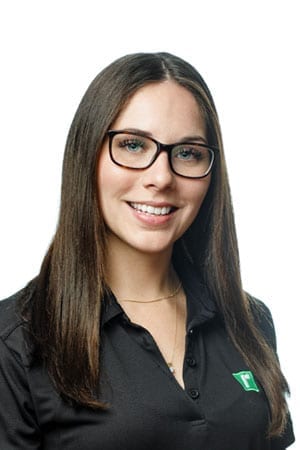 Stéphanie
Executive Assistant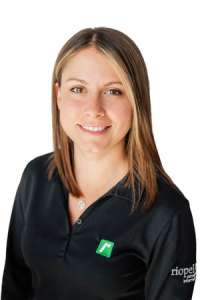 Mélanie
Administrative Assistant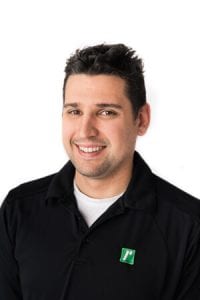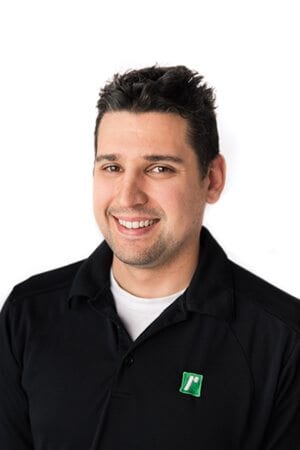 Philippe
Purchasing/Sales Manager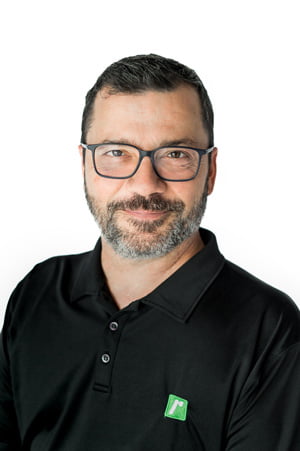 Michel
Manager/Tremblant office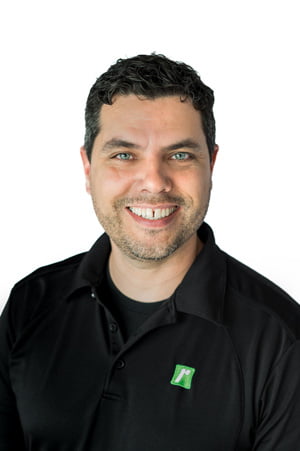 Yan
Manager/Mont-Laurier office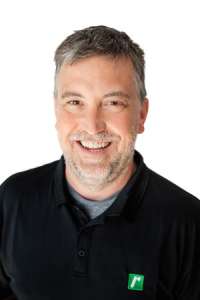 Simon
IT Support Specialist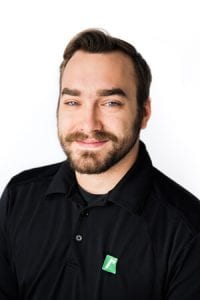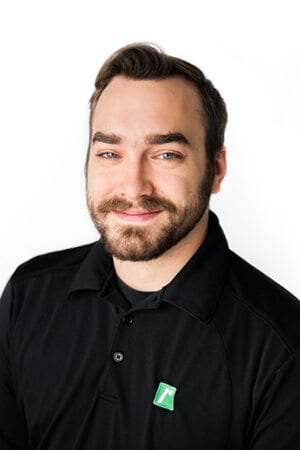 Dominic
IT Support Specialist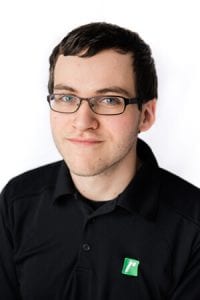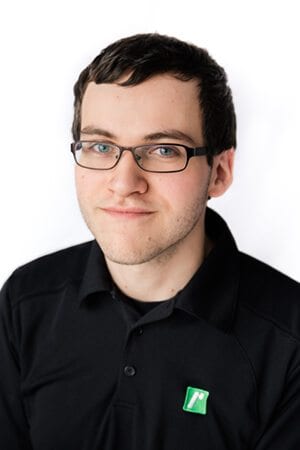 Samuel
IT Support Specialist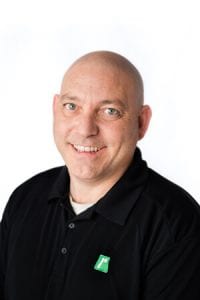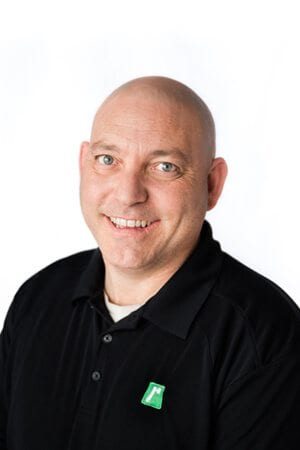 Luc
IT Support Specialist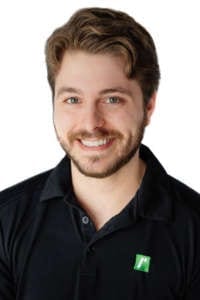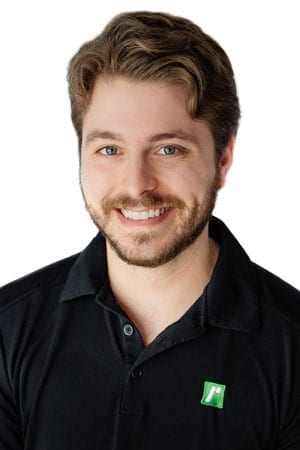 Mathieu
IT Support Specialist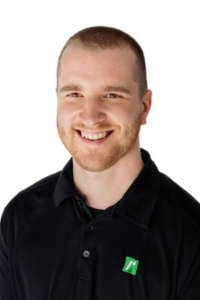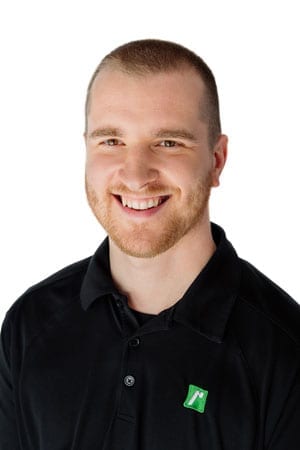 Mickael
IT Support Specialist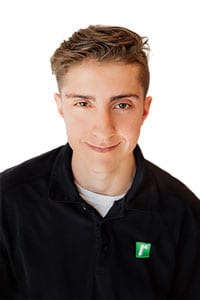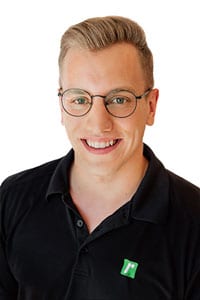 Gabriel
IT Support Specialist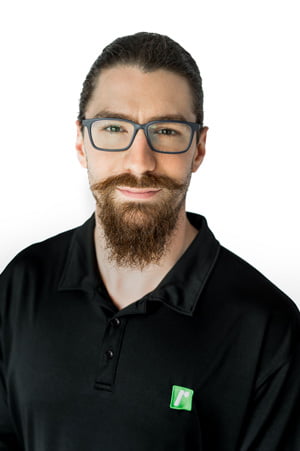 Keven
IT Support Specialist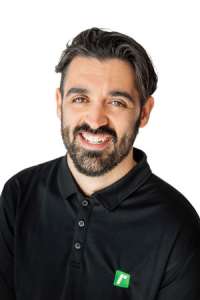 Jonathan
IT Support Specialist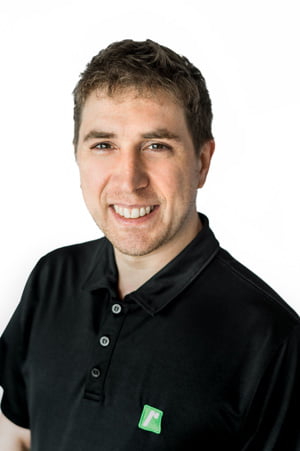 Axel
IT Support Specialist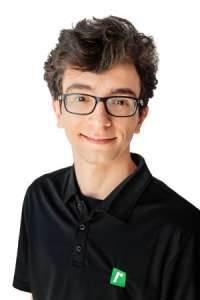 Mickael
Programmer-Analyst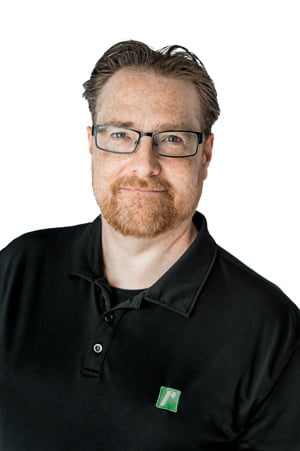 Stéphane
IT Support Specialist
RIOPEL CONSULTANT RECOGNIZED AS ONE OF THE COUNTRY'S
50 BEST MANAGED IT COMPANIES
As part of TechnoPlanet's "50 Best Managed IT Companies," Riopel Consultant has been recognized as part of the country's top 50 Managed Services Resellers. Simply put, we are one of the best-managed companies in Canada. Created by TechnoPlanet, an international marketing and communications company, this award identifies a best-managed business based on a thorough evaluation of twelve target areas. The aim is to recognize exceptional organizations through their well-executed business practices, not their sales volume. Among these target areas are marketing process, financial management, business vision and strategy, and customer satisfaction.

"The team at Riopel Consultant is proud to have been recognized for all the hard work they put in day and out. I believe we have the most determined and hardest-working team. Every day, we invest ourselves 100% in our customers' needs. Our aim is to help our customers be as efficient as possible in the products they use."
Load more