Microsoft Office 365 Backup
Backups that are not part of the Microsoft 365 backup solution avoid the risk of losing some of your valuable data. Use an external solution to back up all your information to a secure cloud based in Quebec.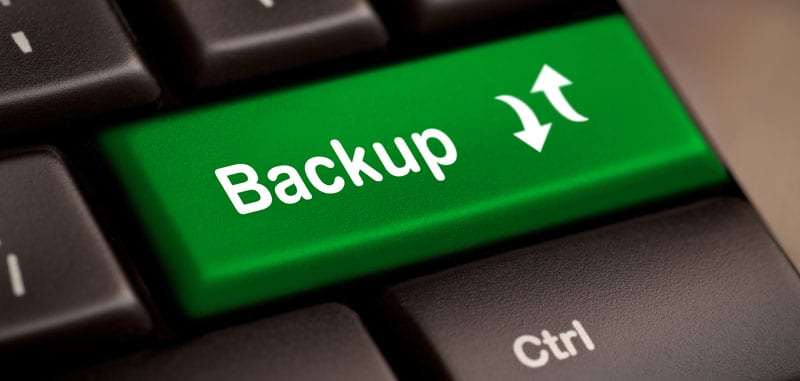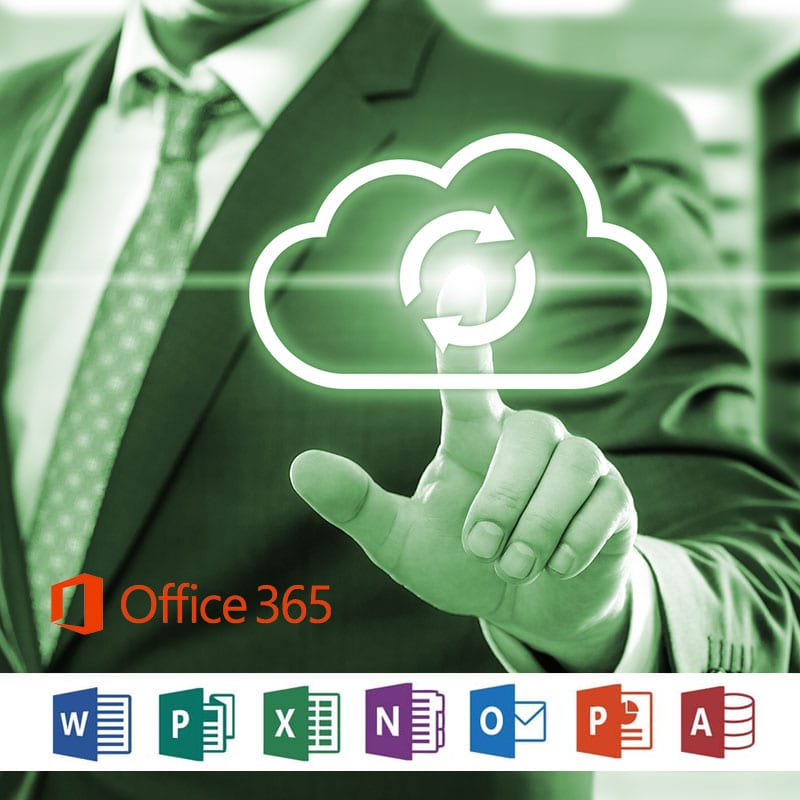 MAXIMIZE YOUR SECURITY AND THAT OF YOUR BUSINESS
Don't lose any of your data thanks to Microsoft 365 backup with Riopel Consultant
Avoid Any Possible Data Loss
Data loss can occur as a result of human error or caused by an external or internal malicious person. The risks of data loss are unfortunately frequent. In order to avoid running such a risk, it is strongly recommended to use a backup service on an external cloud in order to preserve your data, that's where Riopel Consultant comes in.
The Usefulness of Performing Backups of Microsoft 365
One of the biggest advantages of Microsoft 365 is that you can access it from anywhere, however, its weakness is that it does not support backups, ignoring it you run the risk of losing some of your data. With a Microsoft 365 backup solution, protect your data from any possible loss. In addition, with a Microsoft 365 backup system you will benefit from a fast restoration of your data and files in case of loss. Of course, this backup solution is in line with the standards and compliance requirements of Microsoft 365.
Backups Adapted to Microsoft Teams and SharePoint
Setting up backups for these two solutions is complex due to the setup time and is also expensive to install. With Riopel Consultant's backup solution, benefit from a managed backup on a customized cloud.
Store the data of your Microsoft 365 space on MS Cloud 3.0, a 100% Quebec-based cloud.
MS Cloud 3.0 from Riopel Consultant offers enterprises high-performance and secure storage solutions. All your Microsoft 365 data will be backed up here in Quebec.