Office 365 Migration and Outlook Migration Increases Your Team's Performance
Go for increased cloud security with the high-performance Office 365 migration with our full product suite. Take advantage of simplified email management to increase your efficiency and in-office time management, on the road and in your home office.
Smart tools to easily manage your emails and your agenda, what a great solution!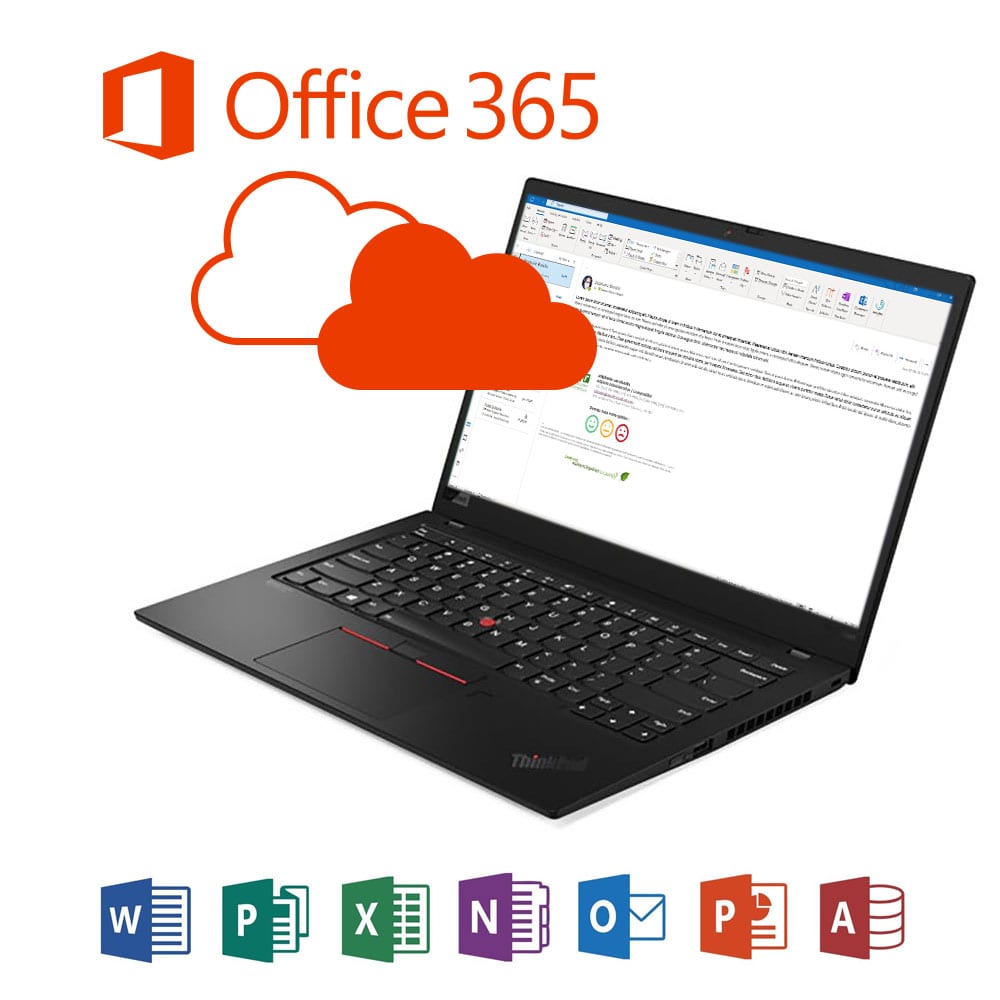 MAXIMIZE YOUR PRODUCTIVITY AND YOUR TEAM'S AS WELL
Discover the Benefits of Office 365 Migration
Access your data anytime, anywhere
Access your emails and shared files anytime from your cell phone.
Share more easily
With Office 365, transmitting data and documents is easy, secure and user-friendly at the same time.
Your apps are automatically updated
No more worries, new features and security patches are applied automatically.
Safety first.
Your business data on Office 365 is always protected and knowing that everything is backed up automatically, you'll have total peace of mind!
Office 365 Migration in 4 Easy Steps
1 | Exploration and Game Plan
Our team of experts will determine your needs and propose an integration plan that meets 100% of your needs. A tailor-made solution that exceeds your expectations.
2 | Comprehension and Development
Your Riopel consultant will guide you throughout the project. Proposal, explanations and timely approvals.
3 | Office 365 Integration and Migration
We will integrate Office 365 with a minimum inconvenience and maximum efficiency so as not to interfere with your everyday operations.
4 | Process Validation
Once deployed, we'll ensure the functioning of all the proposed elements and we'll take great care to answer your questions and additional expectations if necessary.
What We'll Migrated to Office 365
Your user profiles
We keep existing profiles without having to recreate your users.
Your existing mailboxes
All of your existing emails will be kept and will remain 100% accessible.
Your corporate files and folders
All of your important and confidential files will be migrated securely.
Discover Products You're Already Familiar With:
FAQ | Frequently Asked Questions
Our know-how and our rigorous data analysis and management process ensure that your emails are migrated securely, thereby eliminating any risk of losing existing data.
Our Office 365 expertise and our multiple integrations performed to date always take into account your daily activities and we make sure to minimize interruptions in order to maximize your performance.
We'll validate with you, all of the actions described in your proposal to confirm that everything is in place and working properly. Subsequently, our team is always there to answer your questions, offer additional support or even provide you with additional products and services.